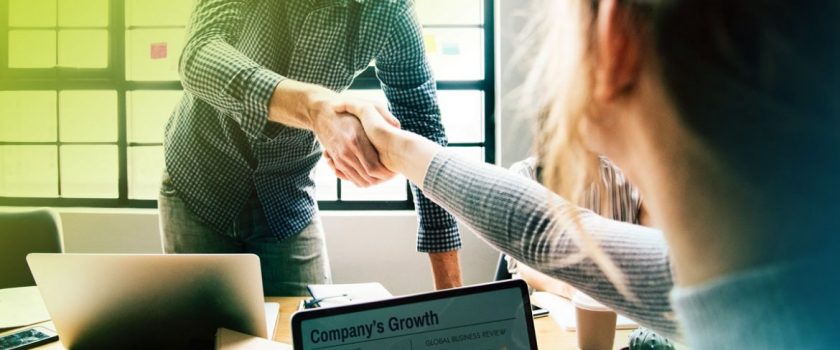 Why Short-Term Hiring Can Boost Your Business
What to do when you get many requests for annual leaves during the summer months? Most of the time it is for a period of 2 to 3 weeks or even 4. Even if you, as an employer, have well-planned or coordinated your staff holiday calendar, keeping things on track and ensuring productivity doesn't drop could still be nerve-wracking. The solution is to consider short-term hiring. There's a pool of great senior professionals that work on an interim basis. Also, temporary recruitment could bring great benefits and even potentially boost your business!
Here is why hiring Temps can boost your business:
Plenty of skilled and experienced professionals available
When we think about temps, we generally think of filling roles for clerks, admins and general labour. There are also professionals with a different mix of specialties and skills available on the market who work mostly on a contract basis. You would have never thought, but this has been a growing trend from people in many industries. Working on an interim basis will allow them to have a more flexible career option.
Bringing in new perspectives
Bringing in new employees increases your chances of bringing in new perspectives. Chances are, the ones who choose this fashion of working have worked for many companies and possibility in different industries. As they work from business to business, they can bring cross-fertilization of ideas to each business. Therefore, they can bring new perspectives and ideas to your organization that might not seem obvious to others at first.
Recruit for specific skills
Before hiring a temp, you should review your upcoming projects and tasks. If you have any approaching small projects during the replacement period, it will be an opportunity to review the skills you will be needing that aren't found in-house. With a network full of professionals with different background and skill sets, looking for a temporary expert to complete short-term projects is a great reason to hire on a temporary basis.
Increase team morale
Big changes or small changes, most humans don't like them. Many employers think bringing in new short-term outsiders could potentially harm the rest of the team. On the flip side, since temps can bring fresh ideas and enthusiasm to the table, it can boost the morale of the team. It reassures the team that there will be an extra pair of hands.
Senior consultants when needed
Not many can afford to hire a senior manager and a leading team. They could be one of the biggest financial outlays of a business. However, the knowledge and experience they can bring could also be a great investment for the company's success. Small businesses could benefit from hiring a part-time consultant because it is cost-effective and supports short projects or growth plans. There are many senior consultants who go for a portfolio career. They can help companies by spreading their knowledge and expertise across different businesses.
There are many benefits when hiring short-term positions. It is more than a replacement. It could also be a great opportunity to advance in your projects if you need any specific skills. Or even if you want to bring fresh ideas to your business, it would be a great occasion too!
---
If you are looking for replacements for high-level professionals, we can bring you the best resources. Contact an account manager by emailing us at [email protected]!