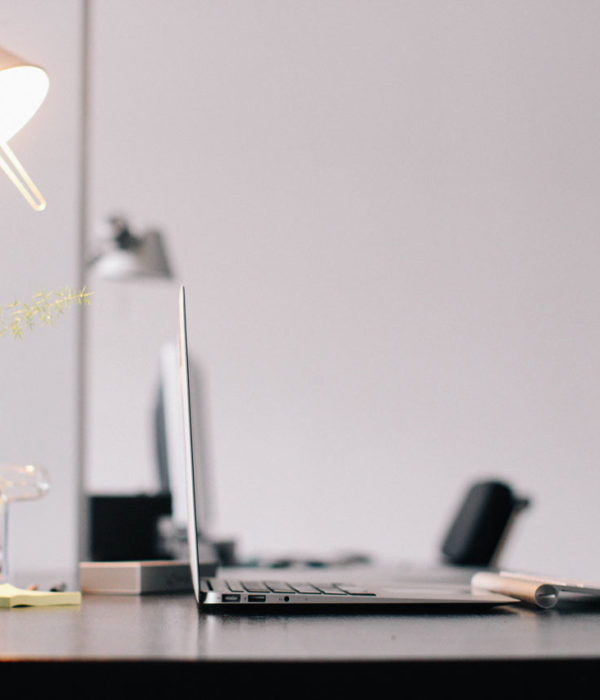 A resume is a paper representation of who you are. When it comes to format, there is no right or wrong way, however, there are certain criteria you want to always include. Here are some useful tips to keep in mind when you are creating your resume. After all, this is the tool used to sell yourself.
Your name and contact information. Make sure this is correct so that companies can contact you.
Your previous work experiences. This is important and must be accurate (dates, titles, and companies). Often, employers will want references from your previous employers, so make sure the information that corresponds to your experience is true. Also, match your LinkedIn profile with this too! People do cross-reference.
Bullet points and headlines should be used in your resume to keep things concise and organized.
It always good to have a section where you list your skills.
Use metrics, targets, achievements; numbers go along way and often say more than words.
 Proofread your resume, and then have someone close to you do the same to avoid any spelling or grammar mistakes. Errors can make you seem careless or display a lack of attention to detail.