Dear Colleagues,
As the founder and president of Fuze HR Solutions, I can proudly say that Fuze HR has always been dedicated to the practice of the principles outlined in this document.
Over the past 15 years, I have watched Fuze HR Solutions grow from a start-up operation, into the firm we represent today. No matter what we encountered, as an organization, we remained firmly grounded in our corporate values, which we continue to strive towards on a daily basis. This is what differentiates us. When faced with challenges, we did not waver in our commitment to uphold our founding principles. Without a doubt, this is made possible by each and every one of our employees, clients and candidates, who've made lasting impacts that can be felt at every level of the organization.
Consistent with our mission and values, here you will find Fuze HR's Strategy on Diversity and Inclusion, which encompasses our views, our process, plan and priorities. Our approach is twofold. Both internal, where we focus on creating a diverse and inclusive environment for our employees, and external, where we source and recruit from the most diverse candidate pools. It is this approach that has empowered us in becoming ambassadors in the practice of diversity and inclusion.
Our commitment to this plan is an essential component in making our firm the best it can be and to providing an unprecedented level of service to our candidates and clients.
Sincerely,
Angelo Pino
President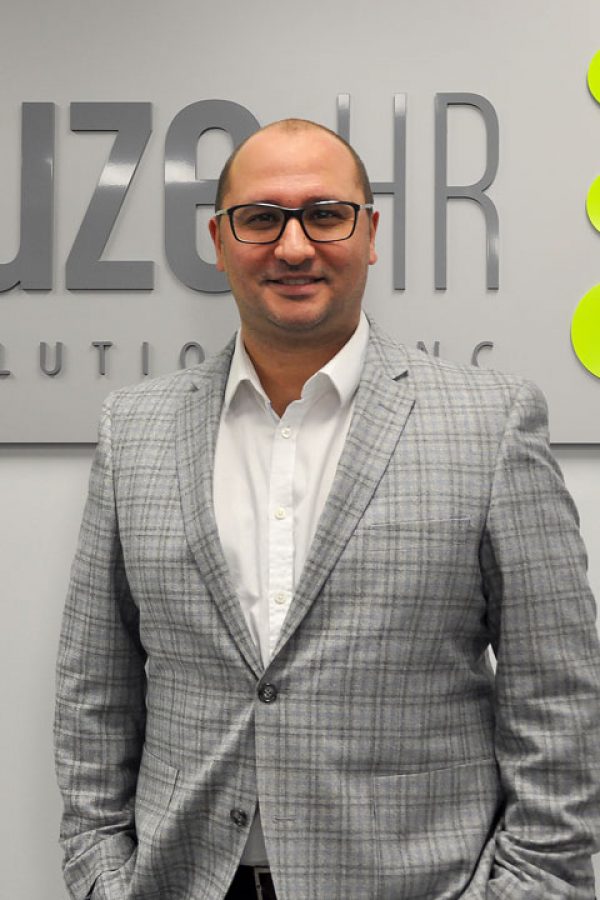 Find out more on our Diversity & Inclusion Strategy