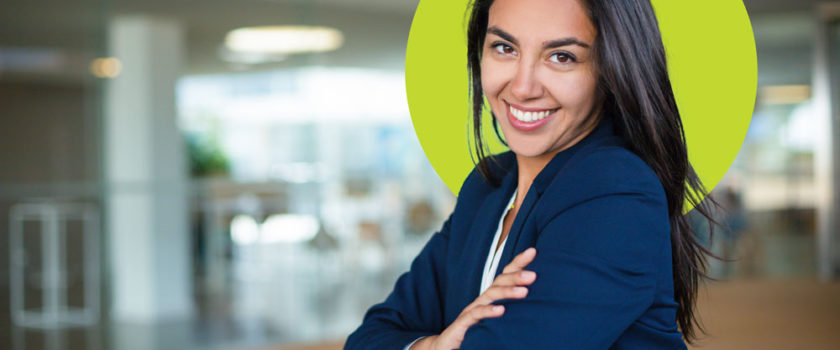 The benefits of working for the government and public sector
Meanwhile, the pay for working as a public sector worker is one of the best factors for most Canadians. There are other benefits to consider in an employment prospect. All types of positions in the government and public sectors are supported by a comprehensive and competitive public service benefits package. Depending on the position, these are the general benefits a public sector worker will get:
Healthcare Plans, including prescription drug coverage, vision, para-medical and hospital care for employees and their families

Dental Plans

Disability Insurance

Public Service Pension Plan, typically based on the 6 consecutive highest-paid years.

Vacation and Leave Packages and clauses

Death Benefits
General Vacation and Leave Benefits:
2 weeks after 1 year of employment, 3 weeks after 6 years.

Vacation entitlement is 4% of earnings for 2 weeks and 6% for 3 weeks.

11 paid statutory holidays per year

15 paid sick days per year (based on 1.25 allowed sick days per month.)

Paid leave to attend to family-related responsibilities
But there's more! Once an individual starts working in a government or a public sector position, there are more than just the salary and benefits. You can expect many things, such as:
Job Security and Flexibility
With 214 federal organizations in over 1,000 locations and in addition to moving between job positions and locations, flexibility and job security are one of the best things about working in the government. The public sector goes above and beyond to ensure the job security of an individual by offering flexibility in location and, on appropriate occasions, work arrangements, such as flex hours, compressed work weeks, and work-from-home opportunities.
We recruit for the government and public sector too. Browse our jobs here.
Continued Learning and Opportunities for Advancement
The Canadian government recognizes the key to work satisfaction is to offer opportunities for learning and career advancement. It is one of their stakes to keep its workforce competitive and committed to strengthening its talent pool.
In order to develop its employees, the Canadian government offers a variety of courses for ongoing professional training and personal development opportunities. For example:
Courses in technology

Communication and interpersonal skills

On-the-job training and mentoring programs

Opportunities to obtain or complete a degree in a related major (sometimes paid for by the government)
Government Employment Equity
Representing their people matters to the government. It offers equal employment opportunities and is determined to build a workforce that can represent its nation. As part of this plan, the government put importance on recruiting the following minority groups to fill public positions: Aboriginal Peoples, Visible minorities, People with Disabilities, and Women.