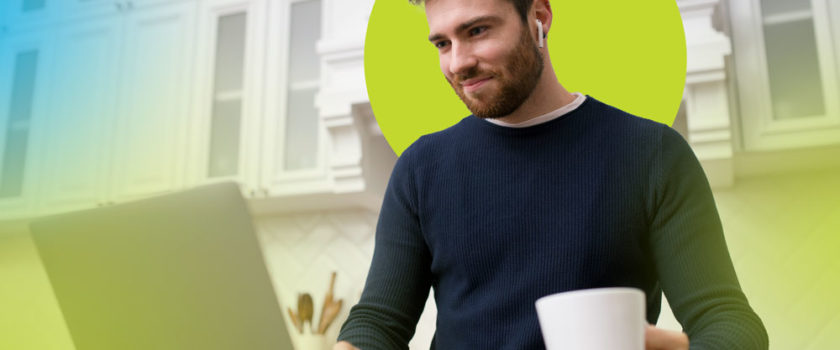 Should you add a career break in your CV?
If you have taken a long period off, yes, you should hands down add a career break into your resume. LinkedIn has already introduced this update for people to add career breaks into their experience section. The career break will let the employers and recruiters know what the gap was about.
Why should you explain the career break?
If you have an employment gap, it is recommended to address it in your employment section, there are benefits to your job search by doing so:
Gives the hiring manager your unique perspective on your career path: Opinions on employment gaps have changed in recent years. Employers and recruiters understand that everyone's career journey is different and it's not always linear. Addressing your career break will help the hiring manager understand your take on the career break and dive into your profile to know more.
Stop the assumptions: Some hiring managers and employers still view a career gap as a negative aspect of someone's resume when it is not addressed. But sharing an explanation about your career break will allow you to explain in a positive light.
Allow shedding light on some new skills: While addressing your career gap, it is recommended to discuss the new skills or experience you acquire during your leave. At the end of the day, every candidate needs to differentiate themselves, so you this gap to make yourself unique!
How should you address your career break?
Being transparent is key: You don't have to share every single detail about your leave but stay as truthful as you can be. Think about how this leave helped you grow professionally. It can provide great value to the employer.
Mention your career break in your introduction: Recruiters and hiring managers spend on average 7 seconds on each resume. If you want to get their attention and give them a reason to dive deeper into your experience section, it's best to mention you have taken the career break – but this only works when you are applying to jobs right after your break.
List your career break as a Sabbatical: List the sabbatical year in your employment history. This is a great way to highlight your professional career path in chronological order. While you are listing out the employment gap, you can put in the description of any skills you learned, projects, and freelance work that you've done over the period. This can show the employer that while you were "away" you are still growing professionally.
How to add a career break in your LinkedIn profile?